MLB Power Rankings: Who are the best wild-card contenders?
Ben Verlander
FOX Sports MLB Analyst
With three weeks remaining in the regular season, there's a chance that all six MLB divisions will be wrapped up before the final weekend. But constant movement in the wild-card races seems inevitable. There was some shakeup this past week, and it prompted two questions: 
Who's the third-best team in the National League? Who's the fourth-best team in the American League? 
Here's my latest top 10, with a few interesting factoids about each club and two new members.
1. Atlanta Braves (93-49; last week 1)
It was a down week for the Braves, who went 3-3 and dropped a series to St. Louis. Their offense is still humming along, however, and looks primed to break the all-time record for home runs in a season. Atlanta has 20 games to hit 35 more dingers and eclipse the 2019 Twins' mark. 
2. Baltimore Orioles (90-52; LW 2)
September has been great for Baltimore, which won seven of nine. All of those games came on the road and six of them involved teams above .500 (Arizona and Boston). The Orioles will now be rewarded with 13 of their final 20 games at home as they try to hold onto a three-game lead over the Rays for the top spot in the American League East and the American League.
3. Los Angeles Dodgers (87-55; LW 3)
The Dodgers rebounded from a rough start to the week by winning three of four on the road. They'll now return home for 10 of their next 13 games. They're 16-4 at Dodger Stadium since August began, perhaps leaving them an outside shot of catching the Braves for the best record in baseball.
4. Houston Astros (82-62; LW 7)
The Astros continued to mash on Sunday, posting 12 runs in a win over the Padres. It was the fourth time they scored double digits in the past week. Since September began, Houston is leading all of baseball in runs per game (7.44) and homers (21) and is tied for first in extra-base hits (39).
5. Tampa Bay Rays (88-56; LW 8)
The Rays are back to doing what they do best: pitch. They have the fourth-lowest ERA (3.21) and third-lowest opponent average (.219). Their 111 strikeouts are tops in the majors, and they're the only team to clear the century mark. 
Rays' Yandy Díaz smashes WALK-OFF home run versus Mariners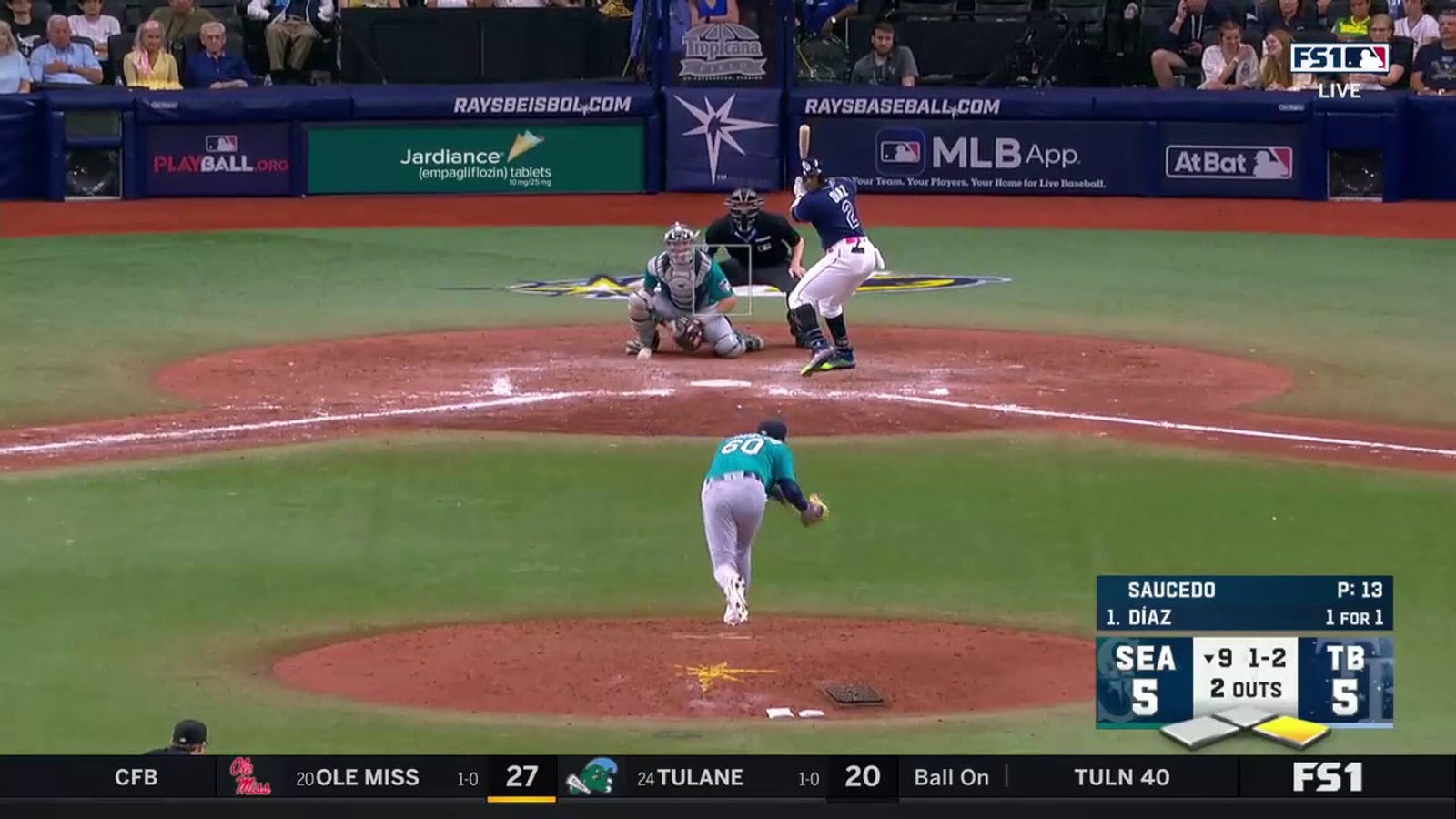 6. Seattle Mariners (79-64; LW 4)
Seattle is 3-7 to start September, and the biggest cause is a sudden lack of offense. Over the previous two months, the Mariners averaged 5.34 runs per game while going 38-15. They're down to just 4.22 runs this month, which is tied for 23rd.
7. Milwaukee Brewers (79-63; LW 5)
The Brewers have made their name with great pitching and September is no different. They're holding opponents to a .176 average and .248 on base percentage this month. Both marks lead the majors. Just a bit more offense could make this club dangerous, as Sunday's loss to the Yankees despite 10 no-hit innings from Corbin Burnes & Co. demonstrated. 
Kyle Higashioka's double seals Yankees' comeback win versus Brewers
8.  Philadelphia Phillies (78-64; LW 6)
The Phillies can't stop hitting home runs. They've slugged an MLB-best 75 since August, with 28 combined coming from just Trea Turner and Kyle Schwarber. But the offense was a bit quiet otherwise this past week in losing three of five to the Marlins and Padres.
9. Toronto Blue Jays (80-63; LW NR)
Bo Bichette is back, and Toronto's lineup has found consistency. But the team's turnaround has been sparked by its pitching. Since the All-Star break, the Blue Jays lead the majors in ERA (3.35). It makes them a different type of contender than what they've been, as their combined 4.35 ERA over the previous five seasons ranked 19th in the majors.
Highlights from the Blue Jays' 5-1 win over the Royals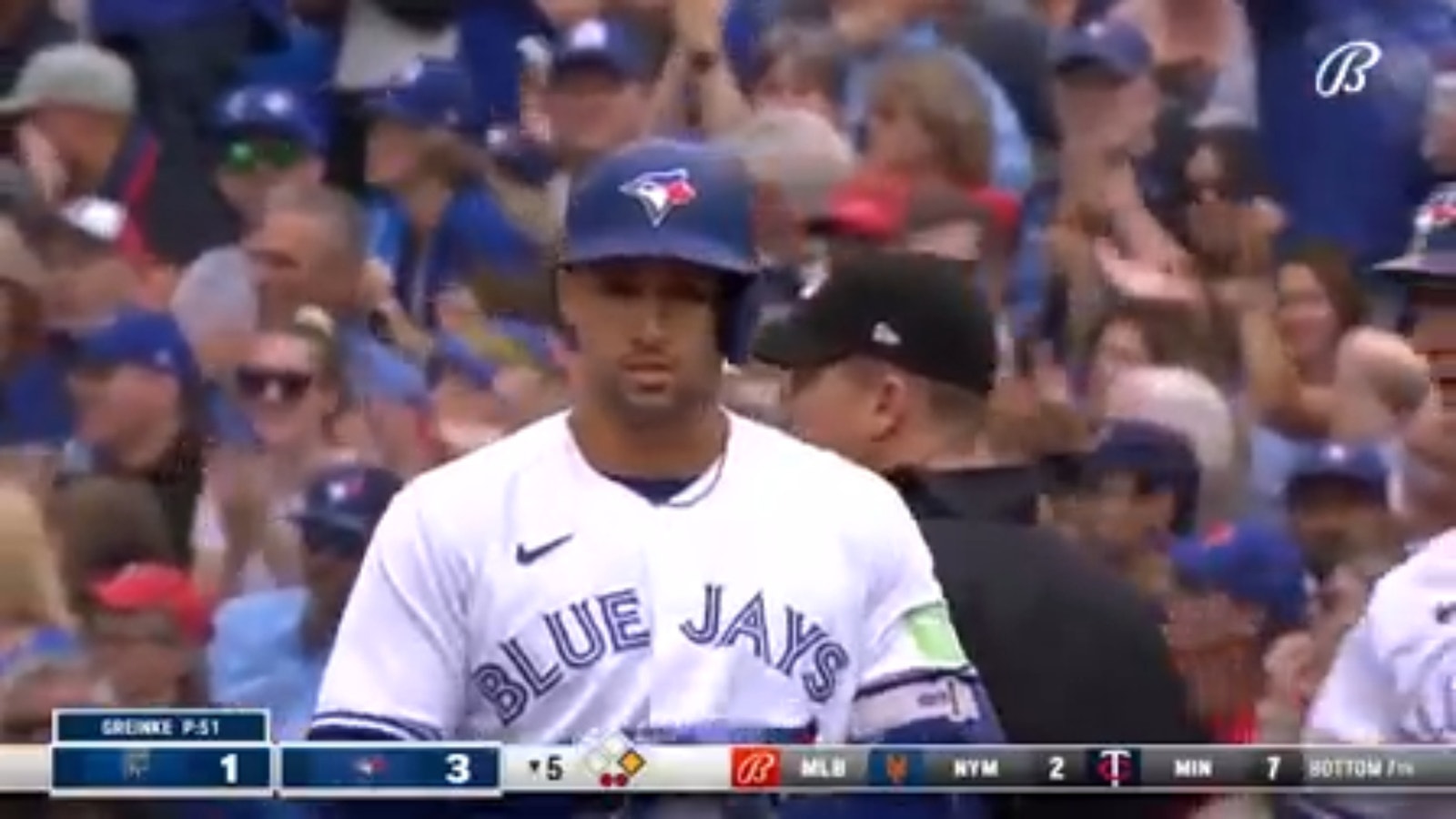 10. Arizona Diamondbacks (75-69 LW NR)
Arizona is back in the rankings after nearly sweeping the Cubs. When the pitching is right, this club is a tough out. The D-backs have won 12 of their past 13 games in which they've held the opponent to three runs or fewer, the fourth-best mark in the majors.
Out: Chicago Cubs (9), Texas Rangers (10)
Ben Verlander is an MLB Analyst for FOX Sports and the host of the "Flippin' Bats" podcast. Born and raised in Richmond, Virginia, Verlander was an All-American at Old Dominion University before he joined his brother, Justin, in Detroit as a 14th-round pick of the Tigers in 2013. He spent five years in the Tigers organization. Follow him on Twitter @BenVerlander.
---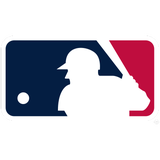 Get more from Major League Baseball Follow your favorites to get information about games, news and more
---