Max Scherzer, Justin Verlander boost Mets back where they belong
Not even a week ago, the Mets were still searching for an identity. A five-game winning streak later, opposing teams would be wise to take notice. The Mets have found themselves. 
There's no secret sauce or magic ingredient to this sudden turnaround. It's rather simple. 
The Mets, finally, got what they expected from their veteran co-ace formula. After weeks of disproportionate pitching, Scherlander showed up. 
That is Max Scherzer and Justin Verlander, the future Hall of Fame duo who held the Guardians to one run over 14 innings in the Mets' doubleheader sweep on Sunday. Scherzer's six scoreless innings across 86 pitches comprised the best outing we've seen from the right-hander this season. Verlander's eight-inning performance was the longest outing by a Mets pitcher this year. It was, to a fault, the type of day Mets officials envisioned when they convinced club owner Steve Cohen to spend $86.6 million combined on Scherlander for each of the next two seasons. 
Things are starting to turn around in Queens. Fans are starting to believe again. The Mets have catapulted from fourth to second place in the National League East in less than a week.
"Everybody is jacked up because of the way we've been winning," Scherzer told reporters Sunday. "It shows the fight that we got. We're a great team. We know that. We weren't playing our best baseball, but it seems like as of late we've found a way to click on all phases. We seem to be finding ways to win ballgames now instead of lose them."
Scherzer and Verlander currently earn the richest contracts ($43.3 million each, per year) for a starting pitcher in MLB history. Cohen and the Mets weren't just taking a chance when they shoved those lucrative salaries in their direction. That unimaginable amount of cabbage includes with it a certain level of dependency. The Mets are relying on the fellow three-time Cy Young winners to carry them this season and eventually, they hope, in a deep playoff run. But those two valuable arms are also salaried to help get New York out of the inevitable messes in which it finds itself.
Just a week ago, the Mets (25-23) were becoming unwatchable. Too many starting-pitching flops led to too many early holes that their lackluster offense couldn't overcome. Rinse, repeat. Injury hits to the rotation didn't help, of course. 
Jose Quintana, the presumed No. 3 starter behind Scherlander, is sidelined until around July following his March bone-graft surgery. Carlos Carrasco, after three disappointing outings, hit the injured list with elbow inflammation. Verlander, too, didn't make his season debut until earlier this month. All of which led the Mets to lean on starting-pitching depth that they either didn't have, or they floundered and underachieved. It was a recipe for trouble. 
Once Verlander struggled in his home debut against the Rays last week, allowing six earned runs, including two home runs, over five innings, it seemed like the Mets were out of answers. When Verlander exited the mound to a barrage of boos, it marked New York's 16th loss in 22 games. A resurgence unexpectedly began the following day, when Japanese right-hander Kodai Senga registered 12 strikeouts across six innings of one-run ball against the Rays and the lineup erased a three-run deficit in the ninth inning. Sunday's Scherlander sweep, though, solidified that the Mets are turning their season around as they gave the Mets more length, dominant outings and something from which the whole team could build off.
It's not solely the Mets' starting pitching that has helped them get back on track. Part of the club's missing identity was its underperforming offense, largely driven by regulars who played key roles in New York's 101-win season last year. Now, team-wide contributions are beginning to trickle in — with perhaps the most confidence coming from the Baby Mets.
Rookies Brett Baty, Francisco Álvarez and Mark Vientos — and an almost-daily home run from Pete Alonso — have brought the Mets offense back from the dead. The rookie trio has combined for four home runs and 10 RBI during the Mets' five-game win streak. Vientos, who was called up and batting eighth the day Senga hurled a dozen strikeouts, sparked the New York's five consecutive come-from-behind victories when he blasted a game-tying, two-run home run against Tampa Bay last Wednesday. Since then, all five Mets wins have been decided by one run. 
Perhaps most encouragingly, Starling Marte showed life at the plate after weeks of looking lost and vastly different from his 2022 potency. In Marte's first season as a Met last year, the offense would typically be as good, or as absent, as Marte's production from the top of the lineup. He was, in many ways, the engine that kept the Mets humming to the tune of a .744 OPS, sixth-best in MLB a year ago. Following his go-ahead, two-run home run in Sunday's matinée against Cleveland, there is hope he can return to form, still.
"This has been really a battle for the last couple of weeks," Marte said. "Day in and day out, we're starting to get closer to where we want to be and we feel good about it."
Mets' Francisco Lindor launches solo home run to tie the game vs. Guardians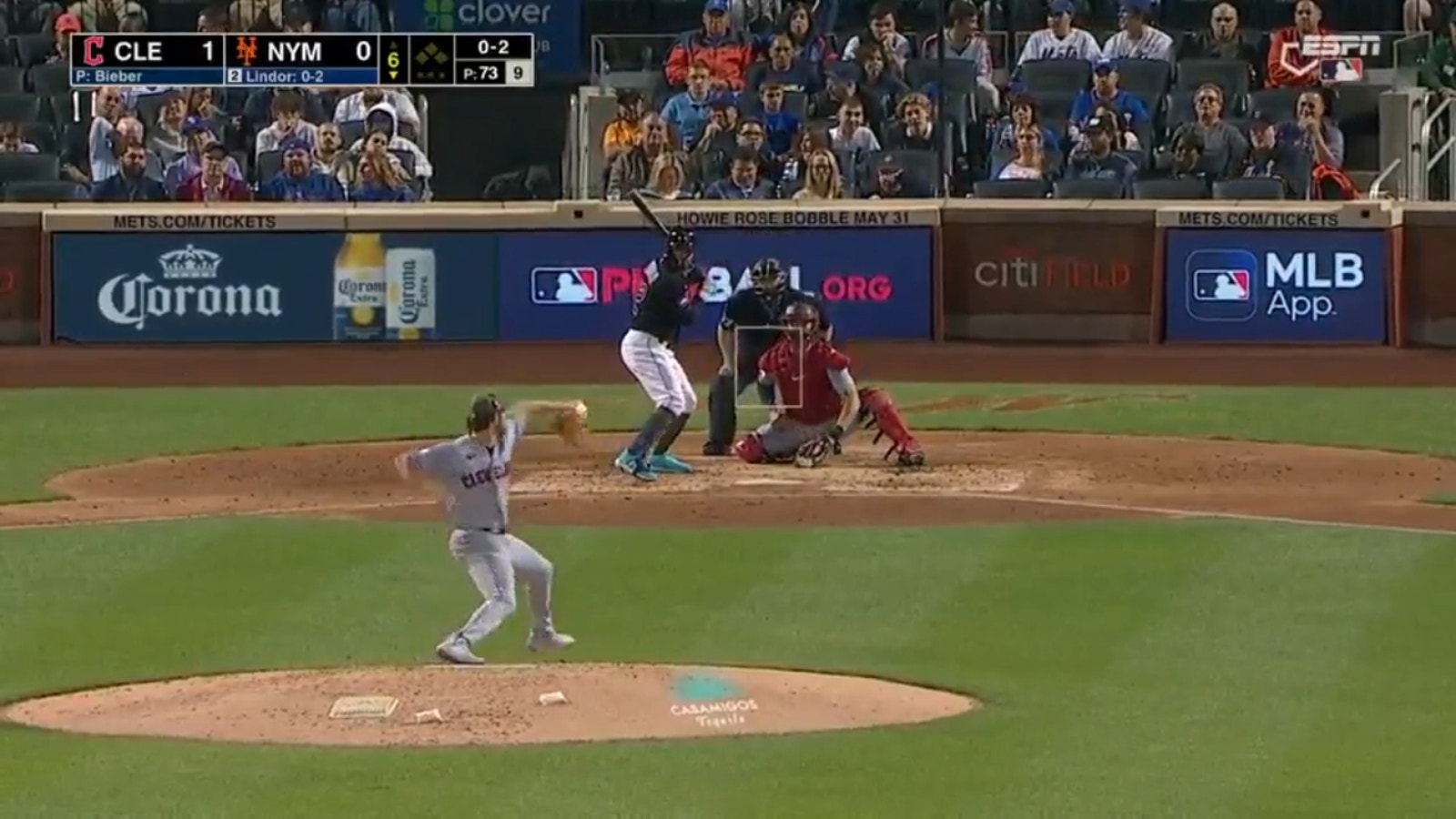 Speaking of closer, the Mets opened the season far from settled with the back end of their bullpen. Neither Edwin Díaz's dominance nor the blaring trumpets that accompany his introductions could be replicated once he went down with a season-ending injury. While Díaz isn't ruling out a 2023 return, New York's other relievers are beginning to find a groove and become predictable in their usage, with veteran David Robertson leading the unit with eight saves and a 1.27 ERA in 21.1 innings.
The Mets' recent stretch is reminiscent of their gritty, never-say-die 2022 success. To get to where they want to go, however, the key will be consistency stemming from their powerful, $86.6 million dollar arms.
Deesha Thosar is an MLB writer for FOX Sports. She previously covered the Mets for three-and-a-half seasons as a beat reporter for the New York Daily News. The daughter of Indian immigrants, Deesha grew up on Long Island and now lives in Queens. She never misses a Rafael Nadal match, no matter what country or time zone he's playing in. Follow her on Twitter at @DeeshaThosar. 
---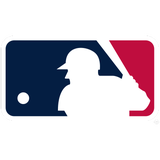 Get more from Major League Baseball Follow your favorites to get information about games, news and more
---